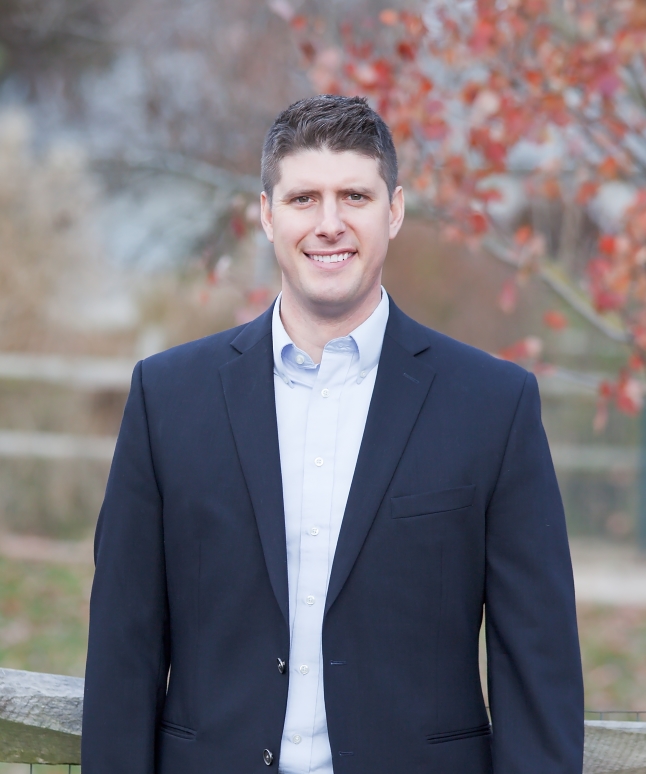 Many things set me apart from other agents, but most importantly is my belief in the power of communication. I will strive to maximize my communication with you as we live in a fast-paced real estate world which is often times easy to get lost in. I will work extremely hard for you to give you the guidance you need to sell or purchase what may be the largest investment of your life. I pride myself in my research and negotiating skills allowing me to focus on the best price whether it be buying or selling a home. My goal is to provide the quality service you deserve and to be there for you whenever your real estate needs arise.

I love working with and helping people and believe they love working with me as well. I'm extremely personable, responsible, diligent, trustworthy, educated, knowledgeable, timely and will do a great job for them in either buying or selling real estate. I strive to make people comfortable in the process and most importantly, in their real estate decisions. Buying or selling real estate can be very nerve-racking and can cause much anxiety, but I can help ease their minds and make sure everything goes smoothly. Not only that, but I will also work hard in negotiating the best price possible for the property they trying to sell or buy…what else could you want!
I pride myself on educating buyers. If you are not familiar with a real estate transaction it is easy to get confused and possibly be taken advantage of by others who are very knowledgeable. I want you to be an educated party in the transaction as that will give us the negotiating advantage, which is so important. Being the son of a college professor and elementary school teacher I have inherited the enthusiasm to help teach and educate my clients in every step of the transaction. I also work well with 2nd, 3rd or multiple home buyers because I can hone in on what they are looking for very quickly and make sure we don't waste their time.
As a listing agent, I will do the necessary research to price your home to get the most buyers but at the same time netting you the most money! In addition, we will work to stage your home to maximize the space to present it in the best light then put into place our marketing plan that not only includes professional photography, but boosts exposure through social media and online marketing.
I specialize in all areas of real estate in the Central Ohio area. Worthington, Clintonville, Dublin, Powell, Westerville, Lewis Center, Delaware, Columbus, Grove City, Hilliard, Grandview, Upper Arlington, Plain City, Gahanna, Ohio State University Campus, and all surrounding areas.

I not only sell real estate, but I am an advocate of owning real estate as any Realtor should be. I am a co-owner of an investment group that manages and operates rental property the Columbus metro. Also, with my background in engineering I can help buyers purchasing property understand more what possibilities there are in upgrading or remodeling.